Is to facilitate a unique learning environment which aims to provide and promote a holistic education which nurtures in the child self‐esteem, self‐confidence, self discipline, independence and a love of learning.
Our Centre philosophy is based upon four guiding principles:
A blended approach to Montessori Pedagogy
An active Christian Curriculum
Co Curriculum Education (underpinned by current learning theories)
Embracing the Treaty of Waitangi
To achieve our Philosophy, we provide children with set daily routines which incorporate a blend of Montessori activities alongside other co‐curriculum activities. The Atrium facilitates the Christian aspect of our program and runs 3‐4 sessions per week. Most children visit the Atrium once a week for about 45 minutes. Usually a bible story is shared with the children, a short prayer or karakia and an activity related to the session such as a colouring or craft activity. The structure incorporated into the Daily Schedule means that the day is divided into sections to ensure a balance between the Centres co curriculum areas, parents expectations, and opportunities for children to participate in group projects and other free choice activities. We honour the principles of the Treaty of Waitangi and endeavour to incorporate a bi-cultural approach within the Centre environment using Te Reo and links to local Iwi.
We welcome you to take a look through our website, book in for a visit or contact us with any questions our may have.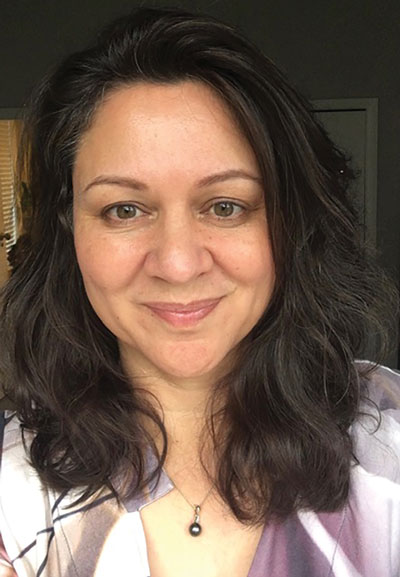 Co-owner / Business Manager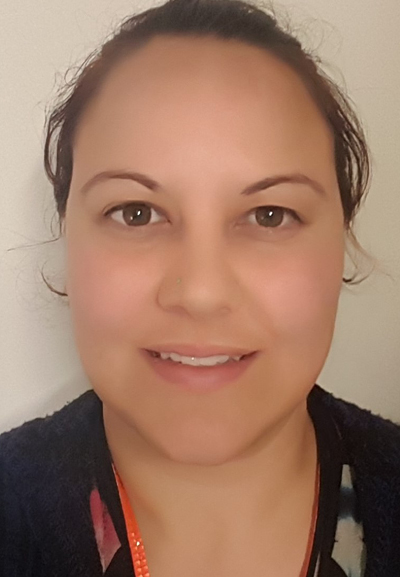 Head teacher  |   waiwhetu
office manager
(Avalon and Waiwhetu)
IN GOOD HANDS
Hi Mel, Nal and the teachers @ Shine.
Can't believe this day has come so quickly. 3.5 years gone just like that! I can vividly remember the first week Nancy started at Shine, when she was just a baby. The feeling of loss and sadness that we had to put Nancy in Child Care.
It was you, and the loving teachers that gave us the confidence that Nancy was in good hands and it has been like that ever since.
Over the past three and a half years, Nancy has grown and developed so much! The progress she had, in our view related directly to the teachers and the program Shine offers.
As parents, we could not appreciate more, every thing you've done for Nancy and us. We deeply appreciate it! Although Nancy is off to school, we will keep in touch and let you know how she does at school in the years to come.
To everyone who comes our way for Educare recommendations, Shine would always be the one to pop out of our mouths! Thank you for everything.